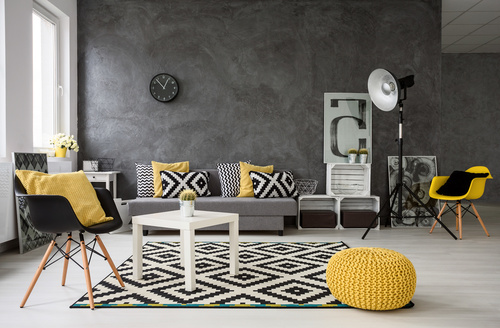 As you ponder what color scheme to integrate into your new bedroom, you might be surprised to learn that grey is among the most popular color palettes. In fact, it has become quite popular in interior design in recent years.
The following is a look at several of the reasons that this color makes a lot of sense for grey bedroom ideas!
It Goes with Anything
Grey is one of the most neutral colors, which means that it allows you significant flexibility to accent your grey bedding with a variety of colors.
For instance, you can add some bright red décor to your walls, or paint your room black, pink or brown. Plus, if you like constant change, you can adapt the room décor without having to swap out your grey comforters.Continue reading